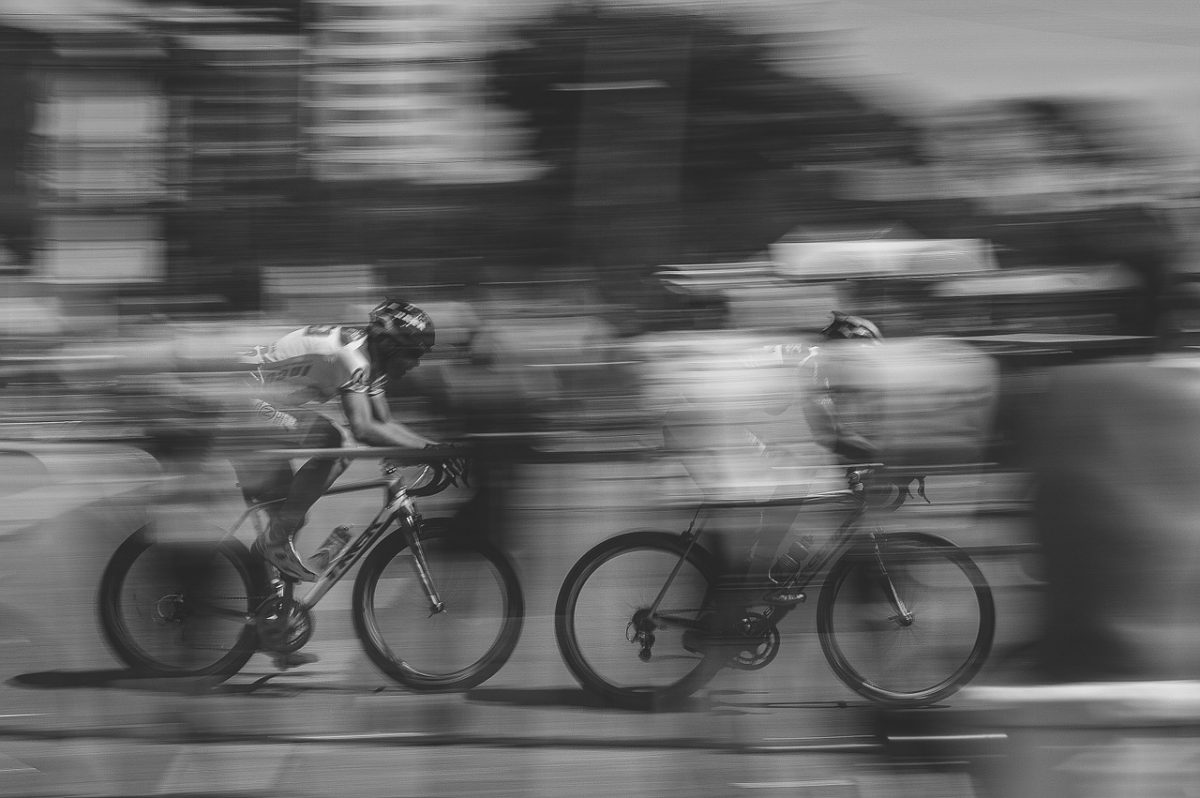 Las Vegas is well-known for being the entertainment capital of the world. But aside from being synonymous with gambling and rich nightlife, Vegas is also known for its beautiful landscapes and mesmerizing terrain. In terms of cycling, it offers plenty to be captivated with along with great opportunities to challenge yourself whether you're a novice or an experienced rider, as well as to use Betfred promo code. So pump up those tires, fill up your water bottles and fine-tune those breaks, because here come the top annual Las Vegas cycling events you'll definitely want to consider being a part of.
Gran Fondo Las Vegas
Gran Fondo, which can be loosely translated from Italian to mean "the Big Ride", are mass participation cycling events which are each year becoming more and more popular worldwide. Since the first race was held in Cesenatico, Italy back in the 70's, Gran Fondo has been spreading all over the world to places like the US, the UK, Australia, Canada, South Africa and more.
This year's Gran Fondo Las Vegas was held in March and the event was fully supported with 5 feed zones spread out along the route, along with roving SAG vehicles. Each rider got to wear a timing chip, and the results were posted at the end of the race. The route is 100 miles long, but for those who find this to be too much of a challenge, there is also the Mini Fondo option, a 70-mile ride with significantly less climbing.
Tour de Summerlin
With the first ever race being organized in 2002, Tour de Summerlin is South Nevada's longest running cycling event. It is a non-competitive event with a special focus on rider safety, offering an abundance of cycling lanes which contributes to the easy-going feel of the ride. There are three distances to choose from – 20, 40 and 80 miles long. The organizers are aiming to make the Tour de Summerlin the 'most rider-friendly bicycle event in the Southwest'.
Las Vegas Red Rock Time Trial

This is an annual time-trial racing event hosted by the Southern Nevada Bicycle Coalition. Across the 11.8 mile route, the time is tracked for each rider separately as they start off individually at 60-second intervals between them. It offers competition across categories separated by gender and by whether you are a professional rider or not.
Goldilocks Vegas
This event is for women only, but men are welcome to join the Mama & Papa Bear Support Crew. It offers 5 different routes of different lengths (20, 40, 60, 80 and 100 miles long). The rides are being held in the gorgeous Red Rock Canyon area of Las Vegas. The organizers of the Goldilocks take special pride in the fact that they provide full support for their riders, including fully stocked rest stops, a dispatch number to call if in need of assistance or in case of emergency, and several SAG vehicles which patrol during the route offering transport. This year's ride will be held on October 20th.