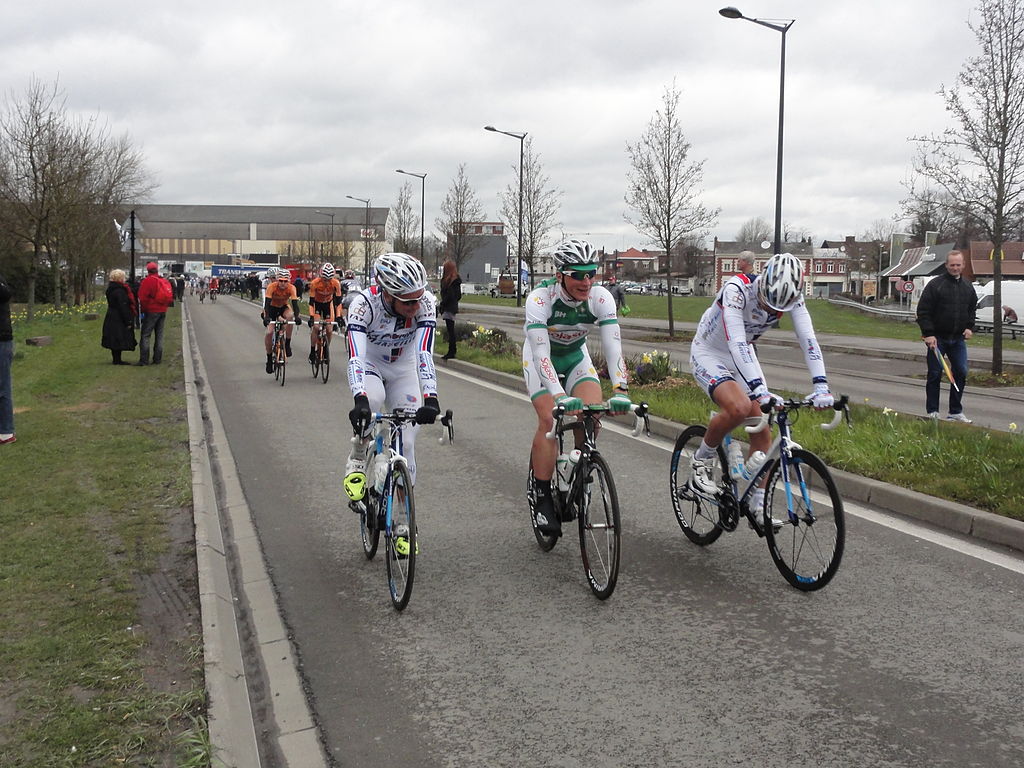 Sports have always attracted punters, that is no secret. Once you start betting, you do not simply stop and everyone wants to win. What about getting an edge over your peers, what if you find that secret almanac that contains all the sports results (looking at you, Back to the Future 2) such as the Each Way betting Guide for horse racing, or at least, find a way to make your bets pay out much more?
There were ways of fixing sports events during the years, from paid fighters, cyclists or any other sports event, to even finding new and technologically advanced ways of cheating, if not actually fixing races.
Here are some of the ways one could find an advantage in cycling races.
The Good Old Deal
Ever since betting and sports came together, there have been movies where various fighters or racers or athletes, in general, were approached by some shady character who is either offering them money to throw the event or threatening them or their family, with the same goal in mind.
Whenever there is a large sports event, there are many bets placed and a lot of money is moved around. Where there is a lot of money, there are hungry people and some will go to great distances to get that cash.
Paying racers a certain sum upfront, especially favorites to win the race, to throw their win under the rug is a thing that might happen, although with so many teams and win-oriented athletes competing, it might not be the best strategy.
Deals have been made, however, between racers, in fact. A nice example of this is stage 19 of the 2011 Giro d'Italia. Paolo Tiralongo and Contador were seen talking just before the finish of that stage. This isn't considered cheating or fixing, but it could help punters should they somehow find about this deal.
Technology – Betting Made Easier
A recent interview with UCI's new president, David Lappartient, tells a new story. He said that "Race radios make cycling very sensitive to online betting". A person could communicate directly with the racer, even though the radio is relayed through the team car, but that does not really present an obstacle for punters willing to earn some extra cash. This is seen as a very important thing by the new president, one that warrants immediate action, in form of banning team radios.
He further stated: "I do not want to get to a day when cycling, once we have dealt with doping, and the fight against mechanical fraud has been successfully carried out, is undermined by corruption and gambling scandals."
Cycling has indeed has its fair share of doping incidents, like Lance Armstrong and even many more in its inception. Gambling and cycling is definitely more related than one might think, just turn your attention to Keirin races which were, in fact, invented for gambling purposes.
With so many eyes on the grand tours and other professional cycling races, punters will be looking to score, but so will the racers. The way they actually get their wins and money, well, that is something that we will see in time.