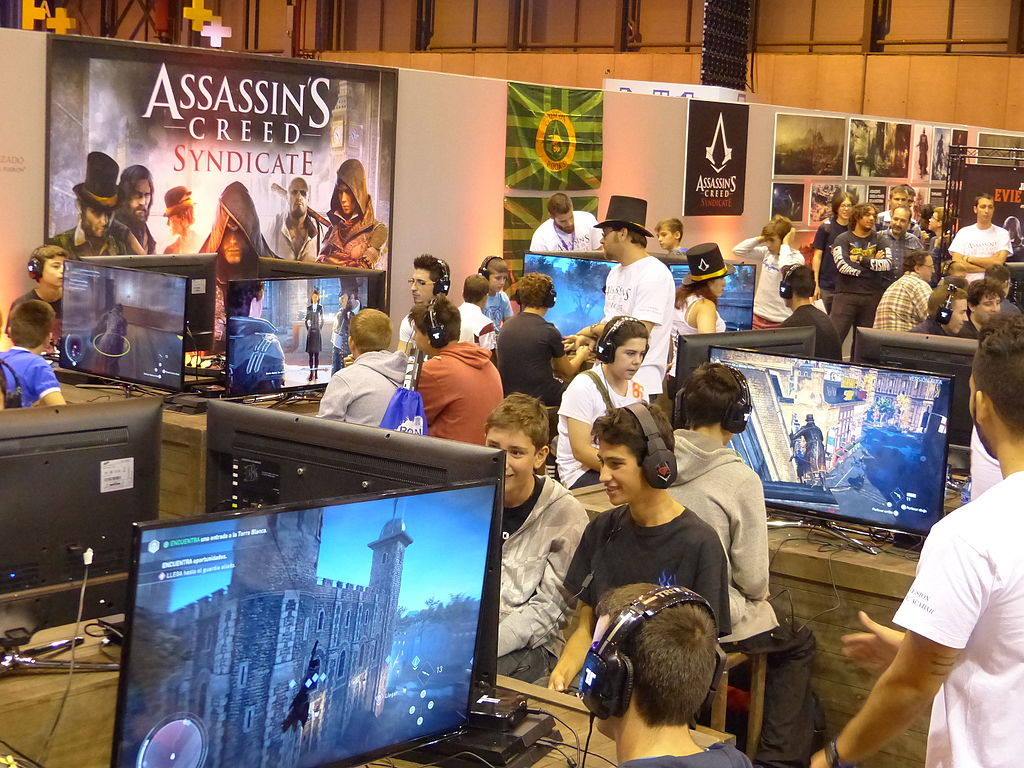 If you like cycling and are prone to going for quick or long rides, then you should also love cycling video games. In the cold, winter nights where snow and ice cover the roads, riding a bicycle is next to impossible. Then, video games come handy, and you can continue your cycling tours without having to deal with the cold, ice and possible time spent lying down, looking at the ceiling (flu is a real thing).
Here is a list of games which you should consider if you like cycling:
PRO Cycling Manager 2018
Let's face it, if you're playing a video game such as these, chances are that you will unlikely be racing at a grand tour. PRO Cycling Manager 2018 allows you to manage a team and racers and battle for the first place at the various grand tours. If you like cycling and managing, then this is the right game for you.
Bike Unchained
This is the right game if you like a more adventurous approach to cycling. It is by no means a road cycling game. It is a mobile game available on the iOS systems and Android systems. It allows you to race and take your cyclist on different mountains and perform tricks. There are many worldwide locations available, as well as many of the world's best brands. it's a simple game with intuitive controls and has some of the world's best riders available as your avatars. Play the campaign or enjoy some special contests online. Best of all, this game is free to download.
Bike Mayhem Mountain Racing
If you like platformers such as Mario or Sonic the Hedgehog and also love bicycles, specifically mountain biking, then this game is the right for you. Doing tricks will be the start of things for you. 19 different mountains are available to you, with over 100 trails all over the world.
You can compete in time trial races or do freestyle tricking sessions. You can challenge your friends to beat your time trials. It is a high-speed game meant for those who want to have fun and experience mountain biking anywhere.
Paperboy
You have not played cycling video games if you have not played Atari's classic, Paperboy. Built for the arcade cabinets in 1985, the game saw many, many ports and is popular to this day. You play as a paperboy, cycling around a suburban area, delivering newspapers to your subscribers. There are many obstacles on the way, so keep your eyes open.
GTA: San Andreas
This title is more of a general recommendation than an actual cycling game. The fact remains that bicycles are available in the game and play an essential part in the game's story, especially in the beginning. Why drive around in expensive cars when your character gets the benefit of exercise.
These are some of the best cycling video games that you can play in your spare time, or while you are resting for the next exercise day.